Dr.Becker Domestic Authorized Dealer
SEICOSME is a partner company of Hawaii Neo Plaza.
"Dr. Becker" is a natural skin care brand that was founded by plastic surgeon Dr. Becker and has ingredients that are gentle on the skin while providing a solid feeling of use.
Line Up
Product introduction
*¹Up to the stratum corneum *²Due to dryness *³Hydroxypinacolone retinoic acid, ascorbyl aminopropyl phosphate, tocopherol (conditioning ingredients)
*⁴Not all people will experience allergies, skin problems, or skin irritation.
*⁵ Retinoic acid hydroxypinacolon/dimethyl isosorband (conditioning ingredient) *⁶ Moisturizes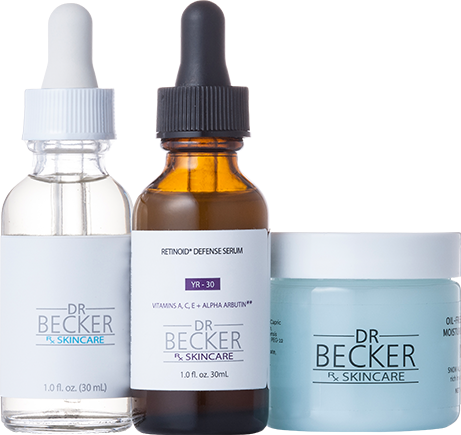 Set Item
set products
Total support for skin concerns
We have prepared a 3-piece skin care set from Dr. Becker.
Regular Course
regular course
If you purchase from a regular course, you can purchase products at a discount compared to the regular price.
Also, if you create a SEICOSME account, you can easily make various changes and cancellations on My Page.
You can cancel, pause, change the quantity, change the next order interval, change the delivery address, etc. at any time, so please take advantage of this.
We also accept various changes and cancellations by email.
Regular price
¥9,680
Sale price
¥8,712
Unit price
per
Regular price
¥19,360
Sale price
¥16,456
Unit price
per
Coupon code
About coupon codes
Although it is irregular, those who have purchased
We issue discount coupons on Instagram.
How to use coupon code[Add to cart] → [View cart] →
[Go to purchase procedure] → Click [Enter coupon code]
Follow on Instagram
Vision
SEICOSME founder's thoughts
I myself have had complexes about my skin for many years.
Pores, acne, acne scars, wrinkles, sagging, etc...
I had no end to my concerns about my skin.
During that time, I used countless cosmetics,
Are there any good cosmetics?
I kept looking for it.
Meanwhile, I came across Dr. Becker, which was sold in Hawaii.
I still remember being impressed as I noticed a change in my skin quality as soon as I started using it.
During long-term use,
I want many people to know about this serum,
We wanted to be able to support people with skin concerns, so we partnered with a Hawaiian company to sell our products in Japan.
Support to move your skin in the right direction,
And so that you can feel even a little brighter and more positive in your daily life,
I hope SEICOSME can help you.
Every time we receive happy feedback from people who regularly use Dr. Becker Skin Care,
All the staff are deeply moved.
We will continue to provide the best experience for everyone,
We will do our best to make you happy. Thank you for your guidance and support.
SEICOSME